We Take A Holistic View Of Your Digital Marketing
From web site development to fully integrate inbound marketing programs, Apache Interactive will provide you with expert Internet marketing services. We not only service clients directly, but we also white label our services to other leading branding and marketing agencies that are looking to increase their digital marketing capabilities. 
Let us create an SEO strategy that keeps you competitive and continually climbing in the organic search engine results.
We create responsive web properties that are ready to work on any device, no matter the size.
Our designers create beautiful and functional web designs that integrate perfectly with your brand style guide.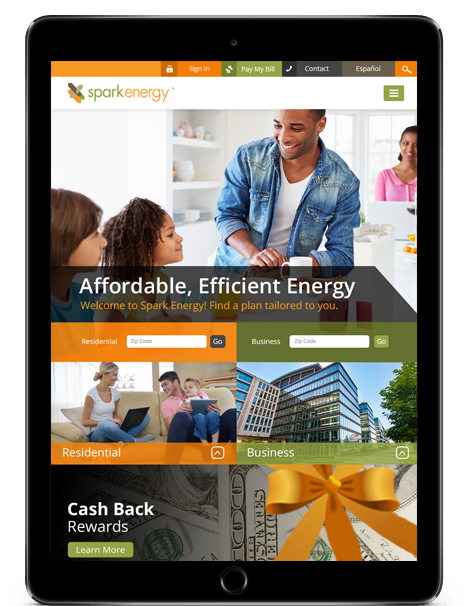 We take a holistic approach with digital marketing strategies that encompass organic SEO, PPC, social media strategies and more.
From branding, to content calendars and paid social advertising placements, Apache Interactive has you covered.
Your customers are online. Let Apache Interactive's online advertising (PPC) team help create a strategy that converts those clicks into sales.
Digital Marketing News You Can Use
Stay up to date on the ever changing world of SEO and digital marketing and learn techniques that you can take action on today that will help your online presence immediately.
In the ever evolving world of digital advertising, simply setting up a Google Ads account and letting it run on autopilot is a strategy that can quickly lead to inefficiency and missed opportunities. You can easily see costs per click and conversion climb higher and higher when your accounts are ignored or not fully optimized…
Read More >>
To Go Fast, Go Alone. To Go Far, Go Together.
Are Your Ready To Take The Next Step Together?
Drop us a line today for a free consultation.
Who We Are And What We Do
Apache Interactive is a digital marketing agency specializing in technical SEO, online advertising (PPC), content marketing, and web design and development services.
We work directly with client companies, and also partner with other marketing and branding agencies that want to have a digital marketing expert on call to assist with challenging projects.
The Internet is a big place and we love to hang out on all of the major social networks.
Follow our accounts and never miss any of our photos, videos, or other digital marketing mayhem.