5 Resources For Finding Free Stock Photos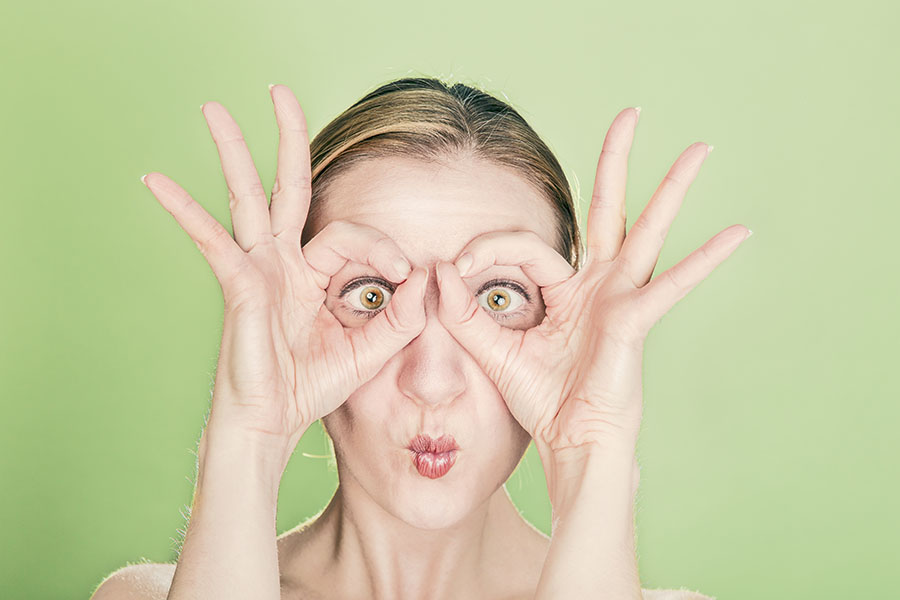 Businesses need photography for a variety of reasons. Professional original photography can never be beat, but some circumstances and budgets require us to look for "stock photos" to save time or money. The old saying "you get what you pay for" has never been more true than when discussing photography. Locating the perfect image with a free license for its use can be extremely challenging and may take a lot of searching, but we've compiled a list of resources that will get you started in the right direction.
Whether your business is service or product based, having a powerful visual image in your marketing campaign can give you a great advantage over your competitors. Strong visual content attracts attention, gets more social media interaction and can make your brand much more memorable.
Unsplash is a beautiful resource for people looking for incredible landscape and city photography. Their collection has very few photos of people, so if you are looking for that style, you might want to try elsewhere.
Pikwizard has over 100,000 free images on their website and more are added daily. Unlike many free stock image sources, Pikwizard has a lot of photos of people.
MorgueFile.com is another great source of photography. The term "morgueFile" is popular in the newspaper business to describe the file that holds past issues flats. Although the term has been used by illustrators, comic book artist, designers and teachers as well. The purpose of this site is to provide free image reference material for use in all creative pursuits. This is the world wide web's morgueFile.
FreeImages.com has over 388,000 images on file and many of them are available at no charge.
Stock Snap is one of my personal favorite photo sources when I'm looking for a generic "around the office" type of shot. These are great filler images for designers to use until you can have professional photos done.
Gratisography has some of the highest quality and most artistic images I've found. Looking for something a little out of the ordinary? This may be your best bet.
There are countless other great stock photography sources online. This is just a starting point so be sure to tell us about your favorite free stock photo sites. We'll add them to our next list.
Let's Do This Together.
Our digital newsletter is full of actionable news and information you can apply to your business. Sign up today!
Sharing Is Caring.
Share this post with all of your contacts by using the social sharing links below.
To Go Fast, Go Alone. To Go Far, Go Together.
Are Your Ready To Take The Next Step? Drop us a line today for a free consultation.
Apache Interactive
Kingwood Texas
832.971.4905
Info@ApacheInteractive.com

Who We Are And What We Do
Apache Interactive is a digital marketing agency specializing in technical SEO, online advertising (PPC), content marketing, and web design and development services.
We work directly with client companies, and also partner with other marketing and branding agencies that want to have a digital marketing expert on call to assist with challenging projects.
The Internet is a big place and we love to hang out on all of the major social networks.
Follow our accounts and never miss any of our photos, videos, or other digital marketing mayhem.