Apache Interactive. New Name. Same Great Results.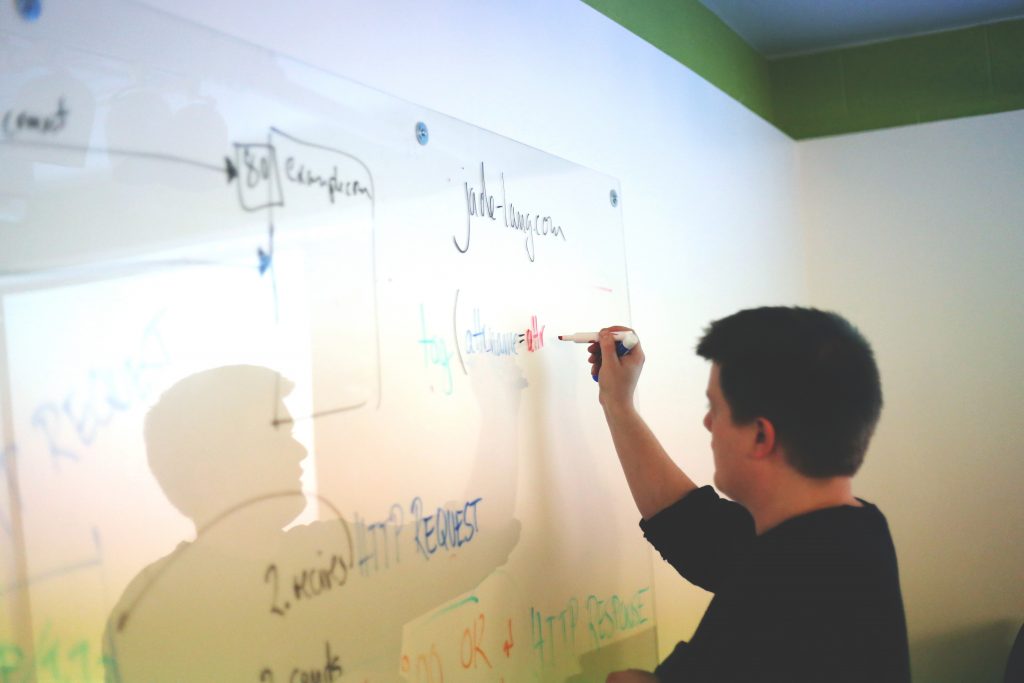 Apache Advertising and Susprod have come together to become Apache Interactive. We were long overdue for a re-brand and fortunately the time has finally arrived. Apache Advertising and Design was founded in the late nineties with the original intention of  being a traditional advertising agency, but as the Internet exploded and changed the world, we soon found our niche creating and marketing company websites instead of performing traditional agency tasks. Our old name didn't reflect our technical expertise in online marketing. We're very excited to launch the new Apache Interactive brand.
As inbound marketing, SEO and social media continue to take over the marketing world we are very optimistic about growing our agency and servicing our great clients for years to come. Over the next few weeks we will transition all of our social media, billing and promotional materials over to the new name.
With our partnership with Susprod, a leading Houston web development business, we are now able to provide even greater service in the development of database driven websites and apps that help our clients stay on the cutting edge of online marketing.
Let's Do This Together.
Our digital newsletter is full of actionable news and information you can apply to your business. Sign up today!
Sharing Is Caring.
Share this post with all of your contacts by using the social sharing links below.
To Go Fast, Go Alone. To Go Far, Go Together.
Are Your Ready To Take The Next Step? Drop us a line today for a free consultation.
Apache Interactive
Kingwood Texas
832.971.4905
Info@ApacheInteractive.com

Who We Are And What We Do
Apache Interactive is a digital marketing agency specializing in technical SEO, online advertising (PPC), content marketing, and web design and development services.
We work directly with client companies, and also partner with other marketing and branding agencies that want to have a digital marketing expert on call to assist with challenging projects.
The Internet is a big place and we love to hang out on all of the major social networks.
Follow our accounts and never miss any of our photos, videos, or other digital marketing mayhem.