Best Practices For Optimizing Your YouTube Videos For SEO in 2023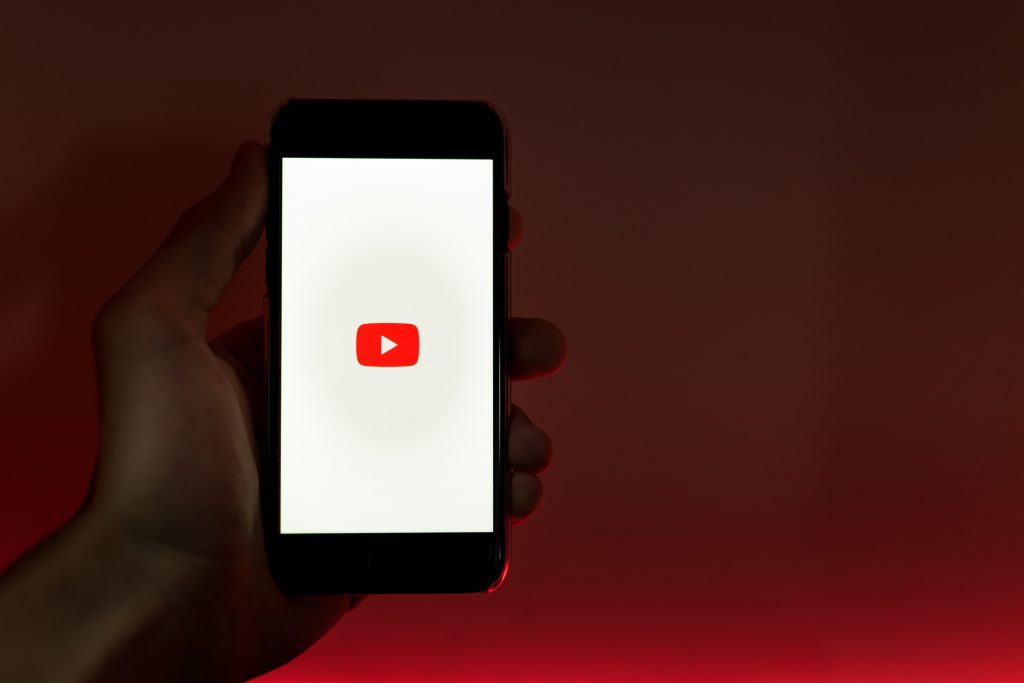 YouTube is the second largest search engine in the world and optimizing your videos for search engines is crucial for increased visibility and engagement. Here are some best practices for optimizing YouTube videos for SEO:
Keyword Research: Research keywords related to your video and include them in the video title, description, and tags.
Video Title: Make sure your video title is clear, concise, and contains your target keywords. The title is the first thing people see and it should grab their attention.
Video Description: Write a clear and detailed description of the video, including the target keywords, and add a call-to-action at the end.
Video Tags: Use relevant tags that describe your video, and include your target keywords.
Video Thumbnail: Choose a high-quality thumbnail that represents the content of your video and attracts clicks.
Video Length: Aim to keep your videos between 2-5 minutes for the best engagement and retention rates.
Transcripts: Provide a transcript of your video for improved accessibility and to help search engines understand the content of your video.
Engage with your audience: Encourage viewers to like, comment, and share your videos. This signals to YouTube that your video is high-quality and relevant, which can help with search ranking.
How To Write Eye-Catching Phrases For Your YouTube Videos
Here are some eye-catching phrases that can be added to YouTube video titles to increase engagement:
"How to" – This type of title promises to teach viewers something new and valuable.
"Exclusive" or "Behind the Scenes" – These phrases create a sense of exclusivity and offer a unique perspective.
"Top 10" or "Best of" – These phrases are attention-grabbing and suggest that the video will be informative and entertaining.
"Before and After" – This type of title creates a sense of transformation and can be used for videos showcasing transformations, makeovers, or tutorials.
"Surprising" or "Shocking" – These phrases promise to deliver unexpected or attention-grabbing content.
"Revealed" or "Uncovered" – These phrases suggest that the video will uncover something new or previously unknown.
"Breaking News" – This phrase promises to deliver the latest information on a topic and can increase urgency.
It's important to keep in mind that while catchy phrases can grab attention, they should also accurately reflect the content of the video. Misleading titles can lead to low engagement and a negative impact on your channel's reputation.
Can You Automate The Transcription Process On Your Videos?
Yes, there are automated ways to transcribe YouTube videos. Here are a few options:
YouTube's automatic captions: YouTube has a built-in automatic captioning feature that can transcribe your videos. The quality of the captions may not be perfect, but they can provide a good starting point for further editing.
Transcription software: There are a variety of transcription software tools available that can transcribe your videos automatically. Some popular options include Temi, Trint, and otter.ai.
Online transcription services: You can also use online transcription services that use human transcribers or AI-powered software to transcribe your videos. Some popular options include Rev and Scribie.
It's important to note that automatic transcriptions may not be 100% accurate and may need to be reviewed and edited before being used. However, they can provide a quick and convenient way to transcribe your videos, especially if you have a large number of videos to transcribe.
Photo by Szabó Viktor
Let's Do This Together.
Our digital newsletter is full of actionable news and information you can apply to your business. Sign up today!
Sharing Is Caring.
Share this post with all of your contacts by using the social sharing links below.
To Go Fast, Go Alone. To Go Far, Go Together.
Are Your Ready To Take The Next Step? Drop us a line today for a free consultation.
Who We Are And What We Do
Apache Interactive is a digital marketing agency specializing in technical SEO, online advertising (PPC), content marketing, and web design and development services.
We work directly with client companies, and also partner with other marketing and branding agencies that want to have a digital marketing expert on call to assist with challenging projects.
The Internet is a big place and we love to hang out on all of the major social networks.
Follow our accounts and never miss any of our photos, videos, or other digital marketing mayhem.