Increase The Performance Of Social Posts and Ads With One Simple Tool That You Already Have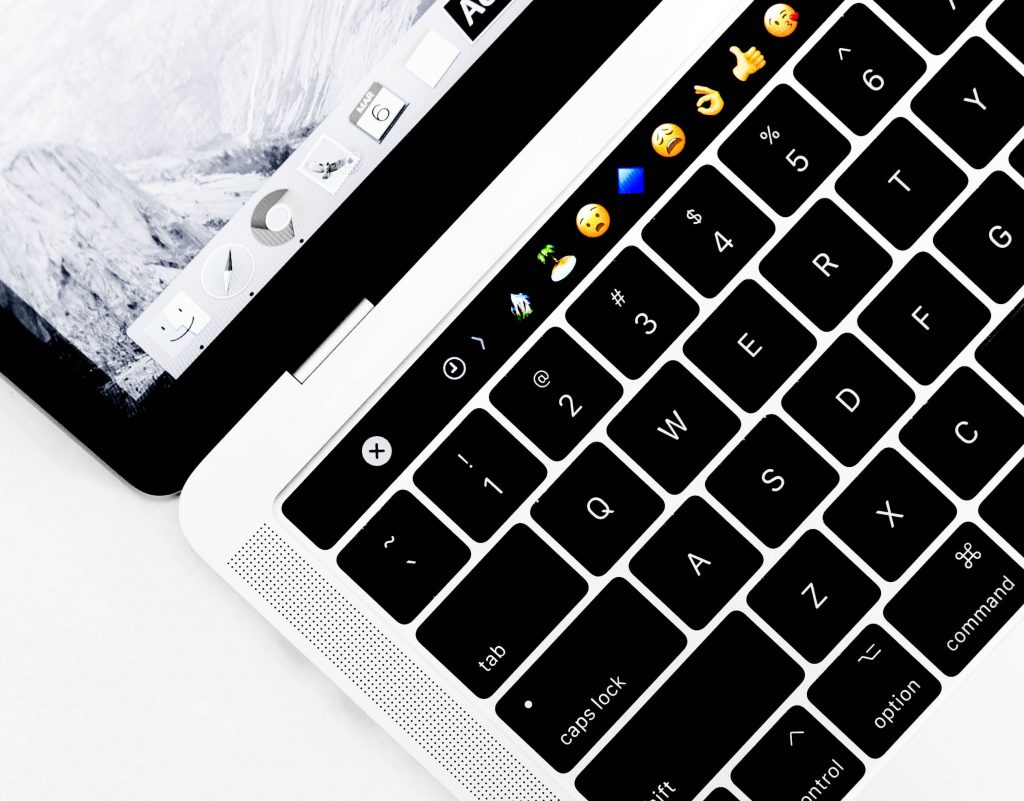 Over the past few years we've had the pleasure of working with many clients that ran multiple social media ad campaigns. Many of these campaigns had A/B tests running to continually fine tune the performance, and the data that comes from these tests can be truly eye opening.
A/B testing your ads allows you to fine tune the messaging, the images used, the ad schedule and countless other refinements that ultimately lead to more sales and a lower advertising cost.
Some of the results are expected, and others take us completely by surprise. In one example, we found a simple technique that drastically increased clicks and conversions for a client – The use of emojis in our headlines.
Some people would think that this was just a fad that appeals only to millenials, but they would be wrong. You may be surprised to learn about all the psychological studies examining the effect emojis have on us.
The University of Missouri-St. Louis did a study and explored the effects of using emojis in a socio-economic vs. task-oriented setting. They discovered that looking at an emoji is far more gratifying than reading a single word from the dictionary.
The Florida Institute of Technology also did research on the use of emoticons in business emails. They found that when combined with emojis, negative messages have a less negative effect on readers.
In general, people feel that emojis as a positive way to communicate.
Maybe this is why emojis have grown so wildly popular in the last several years.
What Kinds Of Results Could You Expect?
Results can vary based on your industry, but there have been many studies testing the results of using emojis in advertising headlines.  Scora ran an A/B test on a large Facebook campaign and saw a 241% increase in click-through-rate!
Other test have been run on emojis in Facebook post headlines and on average, Facebook page posts including emojis usually showed a 30%-40% higher click-through rates and 20% lower CPC than regular posts.
This new marketing technique must be working for everyone, because we're starting to notice it being used by a lot of major brands. It's a simple and effective way to spice up your ads and headlines to get more clicks.
Big Business Is Jumping On The Emoji Bandwagon
If you think this is just a small business trick, you would be wrong. Big companies are taking it a step further and are actually trying to get new branded emojis created.
Ford is one of the best examples. They have been lobbying for over 2 years to get a Ford pickup truck emoji and it looks like they are going to pull it off. They know that if they can secure an official Ford emoji that their brand would forever be ingrained in the culture of our society.
It's not easy to create a new emoji. They're selected by the Unicode Consortium, a volunteer organization that oversees the appearance of every computerized text and emoji (either the lamest or the coolest way to spend free time, depending on your personality).
Other companies have worked to create branded emojis in the past, including Kit Kat and Durex. Both of which failed.
What Emojis Perform The Best?
There are hundred and hundreds of official emojis. Which ones work the best?
Thanks to Hubspot, we have that answer.
Let's Do This Together.
Our digital newsletter is full of actionable news and information you can apply to your business. Sign up today!
Sharing Is Caring.
Share this post with all of your contacts by using the social sharing links below.
To Go Fast, Go Alone. To Go Far, Go Together.
Are Your Ready To Take The Next Step? Drop us a line today for a free consultation.
Who We Are And What We Do
Apache Interactive is a digital marketing agency specializing in technical SEO, online advertising (PPC), content marketing, and web design and development services.
We work directly with client companies, and also partner with other marketing and branding agencies that want to have a digital marketing expert on call to assist with challenging projects.
The Internet is a big place and we love to hang out on all of the major social networks.
Follow our accounts and never miss any of our photos, videos, or other digital marketing mayhem.