Set It And Forget It? Why Ignoring Your WordPress Site Updates Can Be A Big Mistake.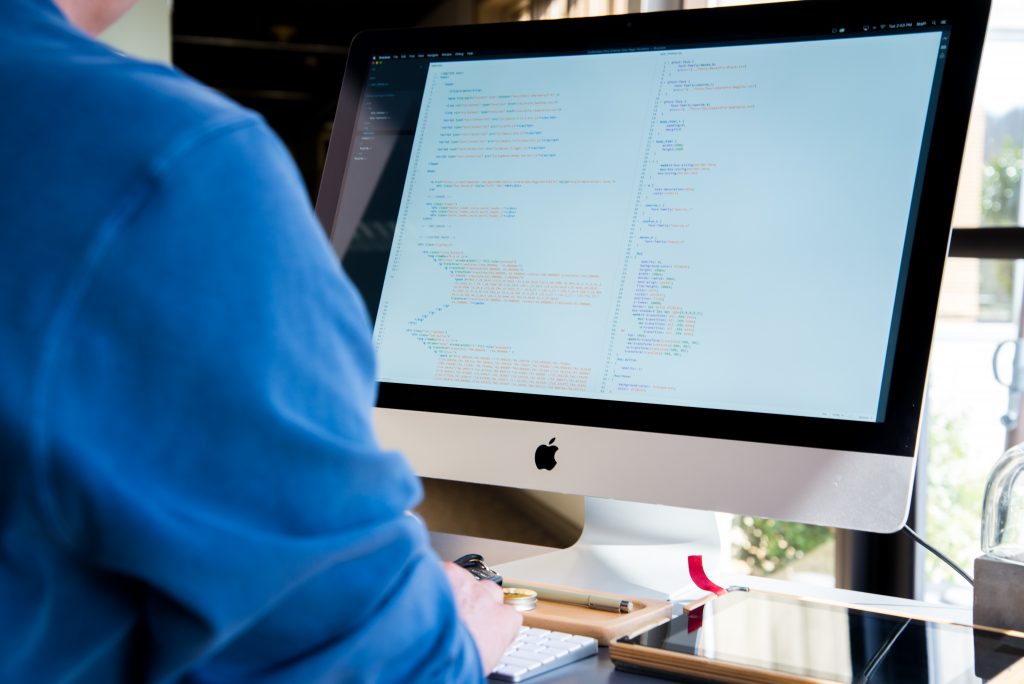 Why Is WordPress Such as Popular Content Management System?
WordPress is one of the most popular website content management systems in the world for several reasons. Firstly, it's open-source software, which means it's free to use and can be modified to meet the specific needs of a website. This makes it accessible to individuals, small businesses, and large organizations alike.
WordPress is also extremely east to use and has a short learning curve. The platform has a user-friendly interface that makes it simple to create, manage, and update a website, even for those with limited technical skills. It becomes even easier with the implementation of page builder tools that allow drag-and-drop functionality and anyone can use to make extremely professional-looking websites without the need for a web developer.
Customize WordPress Sites Have Components That Need Regular Updating
WordPress sites are highly customizable with a wide range of plugins and themes available. This allows for very customizable and expandable websites, but also require maintenance as each of these individual plugins and files must work well together. Conflicts can occur, especially when these items are left alone and not update with the newest security and compatibility features. The Internet keeps evolving at a very rapid pace and WordPress sites must keep up.
WordPress is one of the most widely-used content management system in the world with millions of websites relying on it. However, to keep a website running smoothly and securely, it's important to maintain and update it regularly. In this article, we'll delve into the reasons why WordPress websites need to be updated and maintained regularly, including the benefits of:
Plugin Updates – Plugins are small software applications that enhance the functionality of a website. They are updated frequently to fix bugs, add new features, and improve security. Regularly updating plugins can prevent potential security breaches, keep the website secure, and reduce the risk of malware and hacking.

Theme Files – Themes control the look and feel of a website. Updating them regularly ensures compatibility with the latest version of WordPress and resolves any known bugs. This helps to keep the website running smoothly and prevents any potential issues.

WordPress Versions – WordPress releases new versions frequently, bringing new features, bug fixes, and security patches. Keeping your website updated to the latest version can ensure that it benefits from the latest advancements in the platform and protects it from any potential security threats.

Server Updates – The server where your website is hosted must also be updated regularly. These updates improve the server's performance, security, and compatibility with the latest software and hardware technologies. Keeping the server updated helps to prevent downtime and ensures that your website is always available to your visitors.

Updating Content and Design – Regularly updating the content and design of a website can have a significant impact on its performance. Fresh and relevant content, along with a modern design, can keep visitors engaged and coming back for more. This can also help improve search engine optimization (SEO) by making your website more attractive to search engines and keeping it ranking high in search results. Additionally, updating the content and design can help to maintain a good Google Core Web Vitals score, which is a crucial ranking factor in Google's search results.
Maintaining and updating a WordPress website is critical for optimal performance, security, and user experience. Neglecting updates can lead to potential security breaches, loss of data, and a poor user experience. Regular updates ensure a website remains secure, provides a better user experience, and helps to maintain a good search engine ranking and Google Core Web Vitals score.
WordPress has been one of our favorite platforms for many years and we can always provide assistance for our clients with WordPress site management.
Let's Do This Together.
Our digital newsletter is full of actionable news and information you can apply to your business. Sign up today!
Sharing Is Caring.
Share this post with all of your contacts by using the social sharing links below.
To Go Fast, Go Alone. To Go Far, Go Together.
Are Your Ready To Take The Next Step? Drop us a line today for a free consultation.
Who We Are And What We Do
Apache Interactive is a digital marketing agency specializing in technical SEO, online advertising (PPC), content marketing, and web design and development services.
We work directly with client companies, and also partner with other marketing and branding agencies that want to have a digital marketing expert on call to assist with challenging projects.
The Internet is a big place and we love to hang out on all of the major social networks.
Follow our accounts and never miss any of our photos, videos, or other digital marketing mayhem.