Texas is the Number One State for Business Start Ups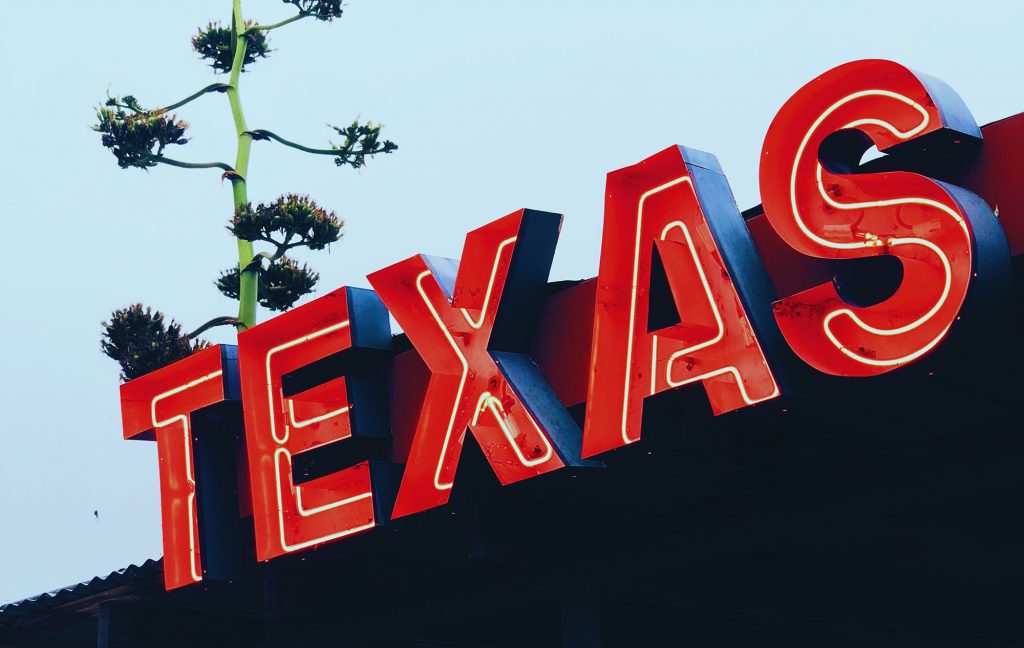 We all know Texas is the best state ever, right? Well, looks like others are starting to realize this as well. Especially business start-ups. Texas was voted the number one state for business start-ups for the second year in a row, according to an annual study by Wallet Hub. Great news for entrepreneurs.
Here are a few reasons why the Lone Star State is number one –
Texas had the 5th highest amount of spending on business incentives. Totaling 1.3% of its GDP, according to WalletHub. The Lone Star State has a wide variety of non-profit and government-backed programs for assisting small businesses with funding and regularly leads the nation in job growth.

The state also saw its number of small businesses grow at a rate of nearly 11%, according to the study's findings, and Texas businesses overall had the third-highest rate of average revenue growth in the country.

Texas has the third-highest rate of working-age population growth, a statistic that promises a growing workforce in the future. The state already boasts a labor pool of more than 14 million people.
We are thankful to work with so many amazing Texas businesses. The future is bright for the Lone Star state.
Photo by Enrique Macias on Unsplash
Let's Do This Together.
Our digital newsletter is full of actionable news and information you can apply to your business. Sign up today!
Sharing Is Caring.
Share this post with all of your contacts by using the social sharing links below.
To Go Fast, Go Alone. To Go Far, Go Together.
Are Your Ready To Take The Next Step? Drop us a line today for a free consultation.
Who We Are And What We Do
Apache Interactive is a digital marketing agency specializing in technical SEO, online advertising (PPC), content marketing, and web design and development services.
We work directly with client companies, and also partner with other marketing and branding agencies that want to have a digital marketing expert on call to assist with challenging projects.
The Internet is a big place and we love to hang out on all of the major social networks.
Follow our accounts and never miss any of our photos, videos, or other digital marketing mayhem.