24 SEO Stats That Will Blow Your Mind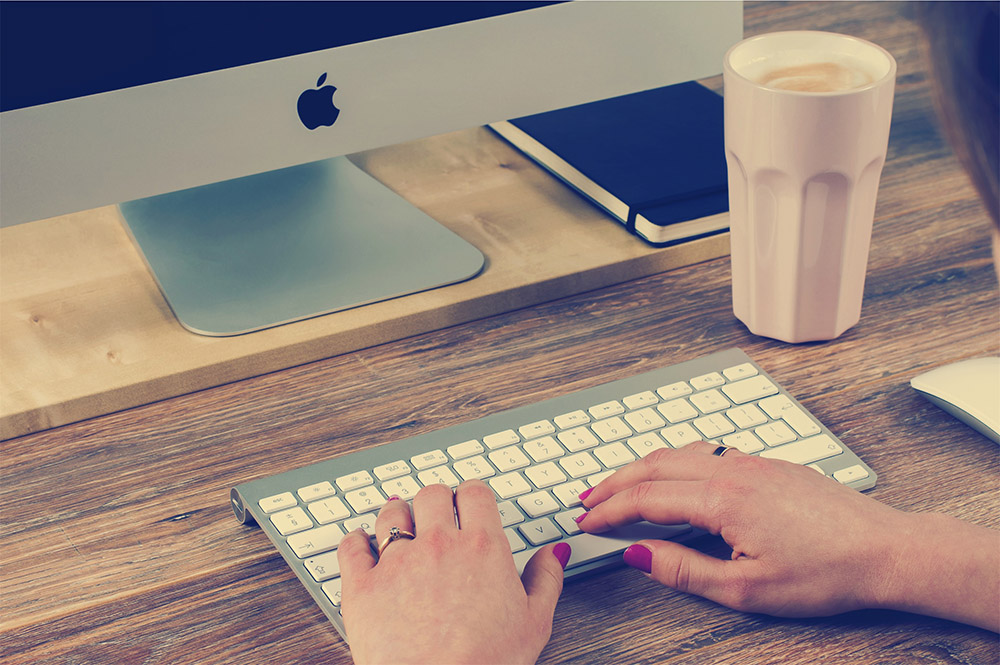 Search Engine Optimization has been around since the mid-nineties, but it remains a mysterious and often misunderstood part of inbound marketing. I believe that a large part of the apprehension business people feel toward SEO is caused by the rapid evolution of SEO itself.
SEO professionals constantly have to study their craft if they want to stay on top of the ever evolving search engine world. Even for a professional it can be a daunting task to to know what techniques are still effective and which have been rendered obsolete, so it's not hard to imagine how a client can feel in the dark when it comes to knowing exactly what services you are performing for them. For this reason, it's very important to work with SEO professionals that are transparent and don't mind spending a little extra time explaining the work that has been done for you.
The fact of the matter is that an SEO strategy is no longer optional for your marketing plan. Competition is more aggressive online than ever before and if you want your website to perform as an effective sales funnel for your business, adding SEO to your inbound marketing strategy is crucial. I always tell my clients that launching your new business website was not the finish line…it was the starting line. The race has only just begun!
If you are still unsure if an SEO program can benefit your your business, consider the 24 SEO facts listed below that I found while reading the Search Engine Journal website, then call our offices for more information.
SEO
Content marketing rocks. Marketing Sherpa reports distribution lead to a 2,000% increase in blog traffic and a 40% increase in revenue.
70% of the links search users click on are organic.
70-80% of users ignore the paid ads, focusing on the organic results.
75% of users never scroll past the first page of search results.
GroupM states "when consumers were exposed to both search and social media influenced by a brand that overall search CTR went up by 94 percent."
Search and e-mail are the top two internet activities.
Companies that blog have 434% more indexed pages. And companies with more indexed pages get far more leads.
Inbound leads cost 61% lower than outbound leads. An example of an inbound lead might be from search engine optimization. An outbound lead might be from a cold call.
81% of businesses consider their blogs to be an important asset to their businesses.
A study by Outbrain shows that search is the #1 driver of traffic to content sites, beating social media by more than 300%
SEO leads have a 14.6% close rate, while outbound leads (such as direct mail or print advertising) have a 1.7% close rate.
For Google, a study from Slingshot SEO shows 18% of organic clicks go to the #1 position, 10% of organic clicks go to the #2 position, and 7% of organic clicks go to the #3 position.
In that same study, tests for Bing show the following: 9.7% of organic clicks go to #1, 5.5% of organic clicks go to #2, and 2.7% of organic clicks go to #3.
79% of search engine users say they always/frequently click on the natural search results. In contrast, 80% of search engine users say they occasionally/rarely/never click on the sponsored search results.
Search
Google owns 65-70% of the search engine market share.
93% of online experiences begin with a search engine.
MarketingCharts reports that over 39% of customers come from search
The search engine industry is estimated to be worth more than $16 billion.
There are over 100 billion global searches being conducted each month.
88.1% of US internet users ages 14+ will browse or research products online in 2012.
Search directly drove 25% of all online U.s. device purchases in 2010.
82.6% of internet users use search.
Mobile
Mobile internet users will reach 113.9 million in 2012, up from 97.3 million in 2011.
Mobile shoppers will reach 72.8 million in 2012
Let's Do This Together.
Our digital newsletter is full of actionable news and information you can apply to your business. Sign up today!
Sharing Is Caring.
Share this post with all of your contacts by using the social sharing links below.
To Go Fast, Go Alone. To Go Far, Go Together.
Are Your Ready To Take The Next Step? Drop us a line today for a free consultation.
Apache Interactive
Kingwood Texas
832.971.4905
Info@ApacheInteractive.com

Who We Are And What We Do
Apache Interactive is a digital marketing agency specializing in technical SEO, online advertising (PPC), content marketing, and web design and development services.
We work directly with client companies, and also partner with other marketing and branding agencies that want to have a digital marketing expert on call to assist with challenging projects.
The Internet is a big place and we love to hang out on all of the major social networks.
Follow our accounts and never miss any of our photos, videos, or other digital marketing mayhem.