Take Your Digital Marketing To The Next Level
Inferred Links Are Becoming One Of The Most Authentic and Natural Search Ranking Factors We've been teaching the value of holistic digital marketing and SEO (Search Engine Optimization) for several years now. Creating great content and understanding how search engines, maps, social networks, and other websites interactive with each other, can help you build an…
Read More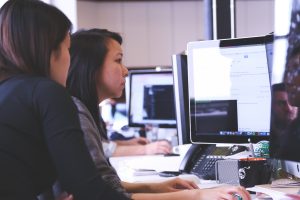 Last year we were contacted by a small company that manufactures bulletproof clipboards for law enforcement and military use. We found their "tactical office supplies" fascinating, so we accepted on the task of promoting their products online. Their budget was very tight so they wanted to use their existing photography and copy for their new…
Read More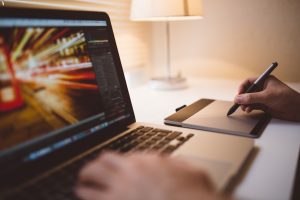 Though the money marketers spend on it is a pittance compared with other channels, e-mail delivers the highest return on investment by a wide margin, according to the Direct Marketing Association. E-mail returned a whopping $57.25 for every dollar spent on it in 2005, the DMA reported in its Power of Direct economic impact study…
Read More
Let's Do This Together.
Our digital newsletter is full of actionable news and information you can apply to your business. Sign up today!
Sharing Is Caring.
Share this post with all of your contacts by using the social sharing links below.
To Go Fast, Go Alone. To Go Far, Go Together.
Are Your Ready To Take The Next Step Together?
Drop us a line today for a free consultation.
Apache Interactive
Kingwood Texas
832.971.4905
Info@ApacheInteractive.com

Who We Are And What We Do
Apache Interactive is a digital marketing agency specializing in technical SEO, online advertising (PPC), content marketing, and web design and development services.
We work directly with client companies, and also partner with other marketing and branding agencies that want to have a digital marketing expert on call to assist with challenging projects.
The Internet is a big place and we love to hang out on all of the major social networks.
Follow our accounts and never miss any of our photos, videos, or other digital marketing mayhem.