How to Use Job Listings to Improve Your Website's SEO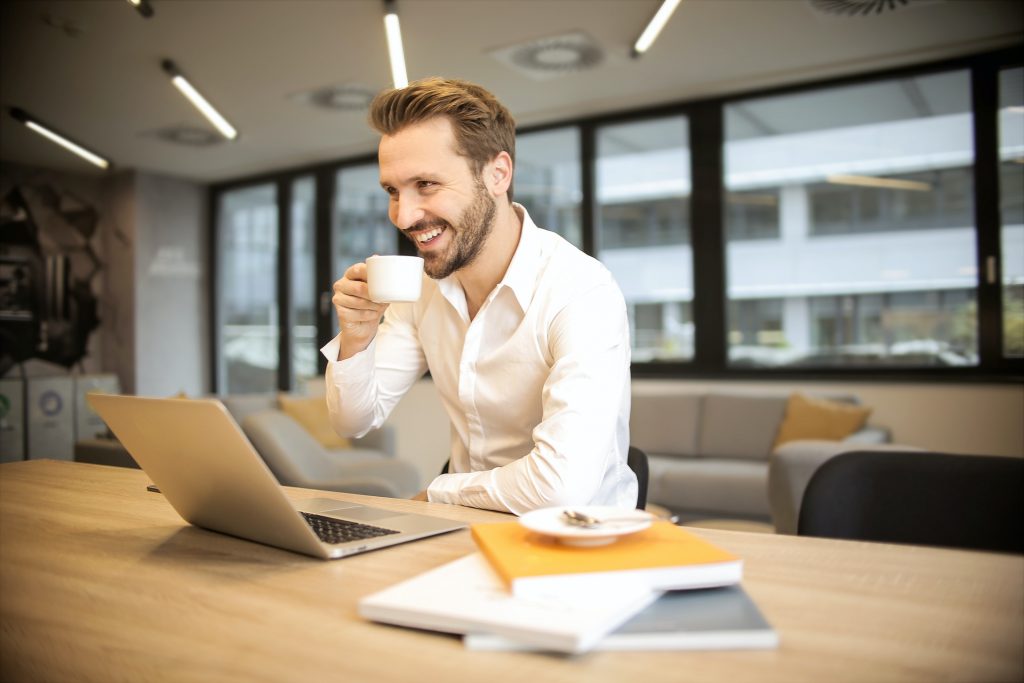 When you're looking for a new job, the first place you probably turn to is the internet. But did you know that posting your job listings online can also help improve your website's SEO? Here's how:
1. Posting your job listings on job boards and other websites helps get your website's URL out there. The more places your URL appears, the higher it could possibly rank in search engine results pages.
2. Job seekers who find your listing will likely visit your website to learn more about the position. This increased traffic can also lead to lower bounce rates, longer interactions, and each of these can help you gain higher ranking in search results.
3. Many job boards and websites allow you to include keywords in your listing. Choose keywords that are relevant to your business and industry. Use natural, but descriptive language to give search engines all the clues they need to know exactly what your business is about.
When you post a job listing, you're not only getting your company's URL out there, but you're also increasing traffic to your website and giving potential applicants a chance to learn more about your business, so if you're looking for a way to give your website's SEO a boost, posting job listings is a great place to start. Many job boards allow free listings as well.
Universities often have job boards for their students and recent graduates. If you are able to list a job on school websites you could achieve a valuable backlink from a .edu domain name, which are often hard to acquire and they carry a lot of SEO value.
There are plenty of benefits to posting your job listings online, beyond the boost it can give to your website's SEO. For one, it's a great way to reach a larger pool of potential applicants. By posting your listing on multiple job boards and websites, you're increasing your chances of finding the right candidate for the job.
Another benefit of posting online is that it allows you to include more information about the position and your company than you could in a traditional newspaper ad. This is especially important when you're looking for qualified candidates who may not be familiar with your business. Including detailed information about the job and your company in the listing can help you attract the right applicants and weed out those who aren't a good fit.
If you want your job listings to really stand out and get noticed, you can use job schema structured data. This code allows you to include additional information about the job in the listing, such as the salary, qualifications, and how to apply. Including this information can help you attract qualified candidates and improve your click-through rate.
Posting your job listings online is a great way to improve your website's SEO and attract qualified candidates. So if you're looking for a way to give your website a boost, posting job listings is a great place to start.
Let's Do This Together.
Our digital newsletter is full of actionable news and information you can apply to your business. Sign up today!
Sharing Is Caring.
Share this post with all of your contacts by using the social sharing links below.
To Go Fast, Go Alone. To Go Far, Go Together.
Are Your Ready To Take The Next Step? Drop us a line today for a free consultation.
Who We Are And What We Do
Apache Interactive is a digital marketing agency specializing in technical SEO, online advertising (PPC), content marketing, and web design and development services.
We work directly with client companies, and also partner with other marketing and branding agencies that want to have a digital marketing expert on call to assist with challenging projects.
The Internet is a big place and we love to hang out on all of the major social networks.
Follow our accounts and never miss any of our photos, videos, or other digital marketing mayhem.