The Future Of Fundraising Is In The Palm Of Your Hand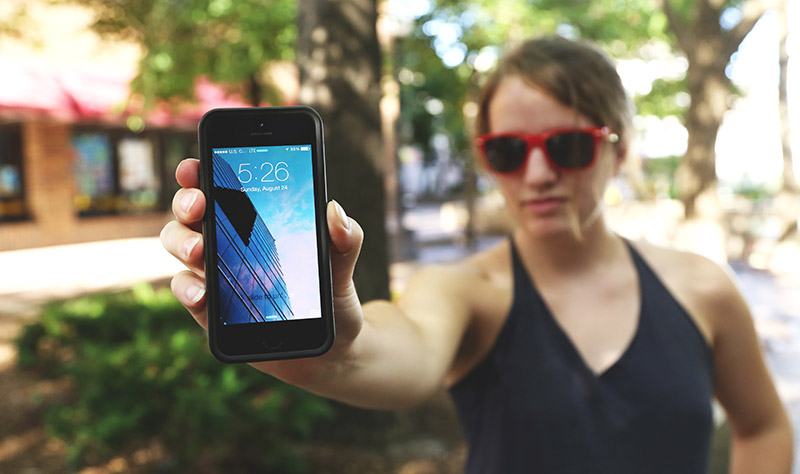 On Tuesday, January 12th 2010, a magnitude 7.0 earthquake ripped through Haiti leaving only death and destruction behind. By January 24th at least 52 aftershocks measuring 4.5 or greater had been recorded and the Haitian Government reported that an estimated 230,000 people had died, 300,000 had been injured and 1,000,000 made homeless.
The world came to the aid of Haiti almost instantly. The generosity of people, both in time and money, was incredible. While traditional relief efforts were under way, a new technology was helping people from all parts of the world to do their part to assist.
The Rise Of Mobile Donations
Smart phones are on the rise. iPhones, Blackberries and Droids are everywhere. Being "constantly connected" has opened up a new avenue for fundraisers to tap human generosity – Mobile donations.
Using mobile donation tools such as mGive, the earthquake relief effort was able to raise an astounding 37 million dollarsusing mobile phones to collect small donations through the users phone bill.
Collect Contributions While The Issue Is Fresh On The Donors Mind
The reason that mobile donations will become a major source of cash flow for many charitable organizations and political campaigns in the future is because of speed and convenience.
Imagine at every speaking event your organization or campaign attends, you are able to ask the attendants to pull the mobile phone from their pockets make a small contribution to your cause. No checks to write – No paperwork – No address to remember or write down in order to mail a contribution – No standing in line to swipe a credit card.
In sales training, people are taught to "close the deal" while the customer is emotionally involved. This is another reason that mobile fundraising will explode in the coming years. After you've delivered your message, your audience is more emotionally connected than ever and they are ready to give a mobile donation.
Mobile fundraising is currently limited to small dollar amounts, and can only used by non-profit campaigns and charities. Your goal with with any mobile donation campaign is to reach as many people as possible. These small contributions certainly add up and will provide a great supplement to your other fundraising efforts.
We are currently conducting research on several mobile donation providers and if you would like to discuss adding this service to your campaign or charity, please give us a call.
Let's Do This Together.
Our digital newsletter is full of actionable news and information you can apply to your business. Sign up today!
Sharing Is Caring.
Share this post with all of your contacts by using the social sharing links below.
To Go Fast, Go Alone. To Go Far, Go Together.
Are Your Ready To Take The Next Step? Drop us a line today for a free consultation.
Apache Interactive
Kingwood Texas
832.971.4905
Info@ApacheInteractive.com

Who We Are And What We Do
Apache Interactive is a digital marketing agency specializing in technical SEO, online advertising (PPC), content marketing, and web design and development services.
We work directly with client companies, and also partner with other marketing and branding agencies that want to have a digital marketing expert on call to assist with challenging projects.
The Internet is a big place and we love to hang out on all of the major social networks.
Follow our accounts and never miss any of our photos, videos, or other digital marketing mayhem.