How To "Go Viral" And Increase Web Traffic By 1,000%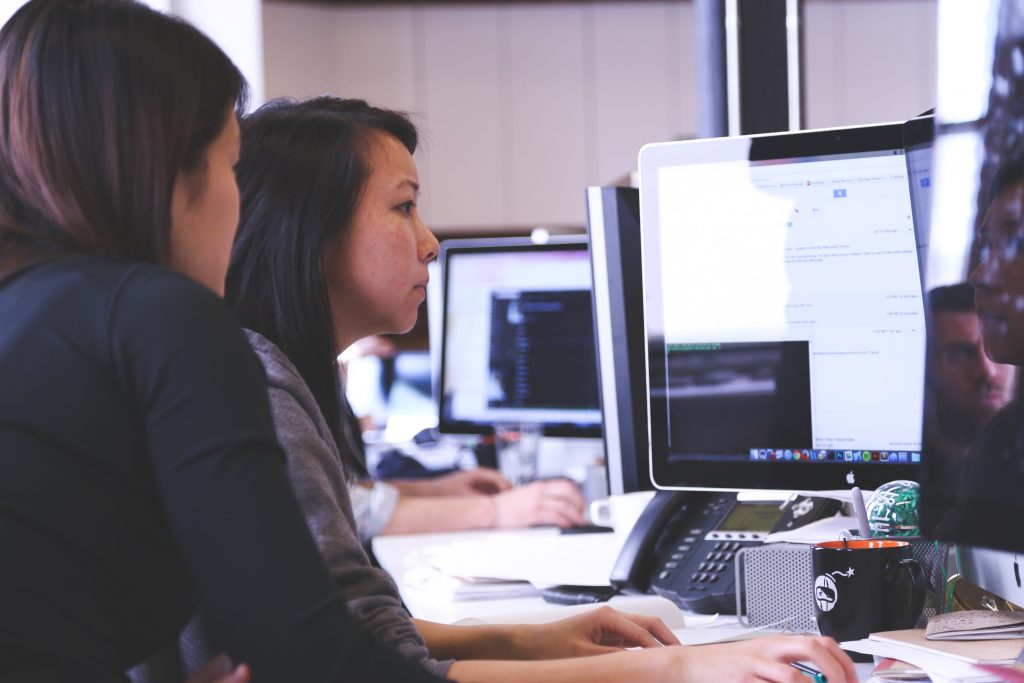 Last year we were contacted by a small company that manufactures bulletproof clipboards for law enforcement and military use. We found their "tactical office supplies" fascinating, so we accepted on the task of promoting their products online.
Their budget was very tight so they wanted to use their existing photography and copy for their new website. We didn't feel that their product photography was a quality that truly represented them well, so we planned a photo shoot that would present their products in a better light.
The Answer To All Your Online Marketing Questions: "Create Better Content"
The photography we produced showed their products in a tactical, law enforcement setting, and added a little touch of drama. Within weeks our product photos began popping up on websites everywhere. Web traffic that originally started as a slow trickle of 10 to 12 people per day soon shot up over 2000, and peaked with just over 10,000 viewers in a single day. Sales started coming in from around the world and the client had no idea why they were getting so much sudden attention.
Congratulations – You just went viral!
If It's Worth Doing, It's Worth Doing Right
Go the extra mile. If it worth doing, it's worth doing right. If you have a product or service that you are truly passionate about, invest is quality copywriting, photography and graphic design that projects that passion and showcases your products and services as professionally as possible.
Who knows – That little extra effort might help you go viral and make you an overnight sensation.
Let's Do This Together.
Our digital newsletter is full of actionable news and information you can apply to your business. Sign up today!
Sharing Is Caring.
Share this post with all of your contacts by using the social sharing links below.
To Go Fast, Go Alone. To Go Far, Go Together.
Are Your Ready To Take The Next Step? Drop us a line today for a free consultation.
Apache Interactive
Kingwood Texas
832.971.4905
Info@ApacheInteractive.com

Who We Are And What We Do
Apache Interactive is a digital marketing agency specializing in technical SEO, online advertising (PPC), content marketing, and web design and development services.
We work directly with client companies, and also partner with other marketing and branding agencies that want to have a digital marketing expert on call to assist with challenging projects.
The Internet is a big place and we love to hang out on all of the major social networks.
Follow our accounts and never miss any of our photos, videos, or other digital marketing mayhem.