What Advertising Medium Generates the Highest Return On Investment?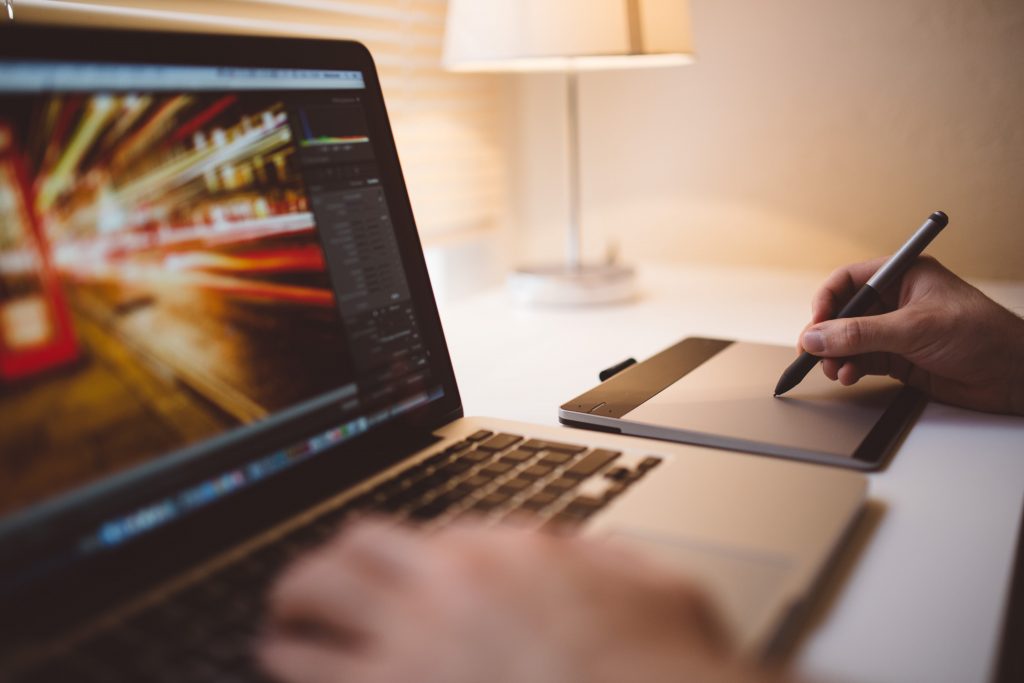 Though the money marketers spend on it is a pittance compared with other channels, e-mail delivers the highest return on investment by a wide margin, according to the Direct Marketing Association.
E-mail returned a whopping $57.25 for every dollar spent on it in 2005, the DMA reported in its Power of Direct economic impact study released last month. In contrast, print catalogs generated $7.09 and non-e-mail Internet marketing produced $22.52.
"What this says is that e-mail is a highly profitable means of communicating, much more so than a catalog or any other form of communicating with your customers," said Jay Schwedelson, corporate vice president of list firm Worldata.
What's more, marketers are expected to sink significantly more into e-mail next year. However, the channel's share of the average CMO's budget is still barely a rounding error.
Read the full article by Ken Magill here >>>
For more information on how to take advantage of e-mail marketing's extremely high return on investment, please contact our office at 832.971.4905.
Let's Do This Together.
Our digital newsletter is full of actionable news and information you can apply to your business. Sign up today!
Sharing Is Caring.
Share this post with all of your contacts by using the social sharing links below.
To Go Fast, Go Alone. To Go Far, Go Together.
Are Your Ready To Take The Next Step? Drop us a line today for a free consultation.
Who We Are And What We Do
Apache Interactive is a digital marketing agency specializing in technical SEO, online advertising (PPC), content marketing, and web design and development services.
We work directly with client companies, and also partner with other marketing and branding agencies that want to have a digital marketing expert on call to assist with challenging projects.
The Internet is a big place and we love to hang out on all of the major social networks.
Follow our accounts and never miss any of our photos, videos, or other digital marketing mayhem.