Is OutSourcing Your In-Bound Marketing A Good Idea For Your Business?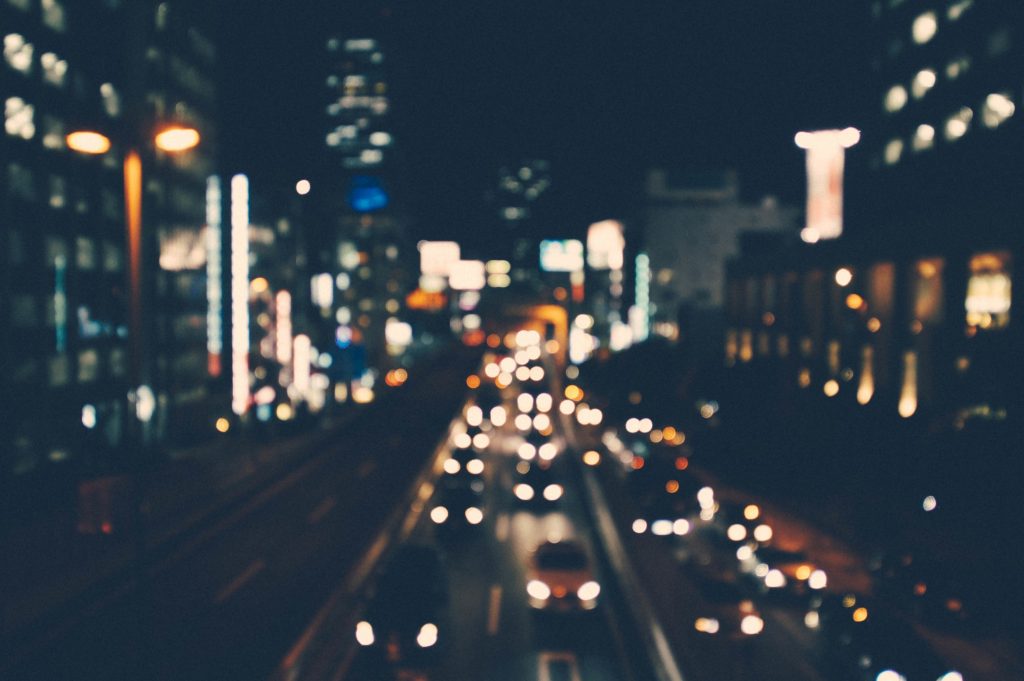 We know that you work extremely hard to grow your business, but if you're a small business owner with no marketing team, finding the time to execute a consistent and effecting marketing campaign can definitely be a challenge. Keep up with social media, landing pages, email marketing, SEO, content creation, PPC campaigns, and every other beneficial inbound marketing channel can be a a daunting task, and it distracts you from doing your day-to-day operations. (Wedge wire mist eliminators)
Does it make more sense for your company to outsource it's marketing needs, or to hire an in-house marketing team?
The team over at Mavenlink have created a helpful flowchart to help you decide which marketing avenue suits you best. Follow along for their recommendations, and if you have any marketing questions, feel free to contact Apache Interactive for a free consultation.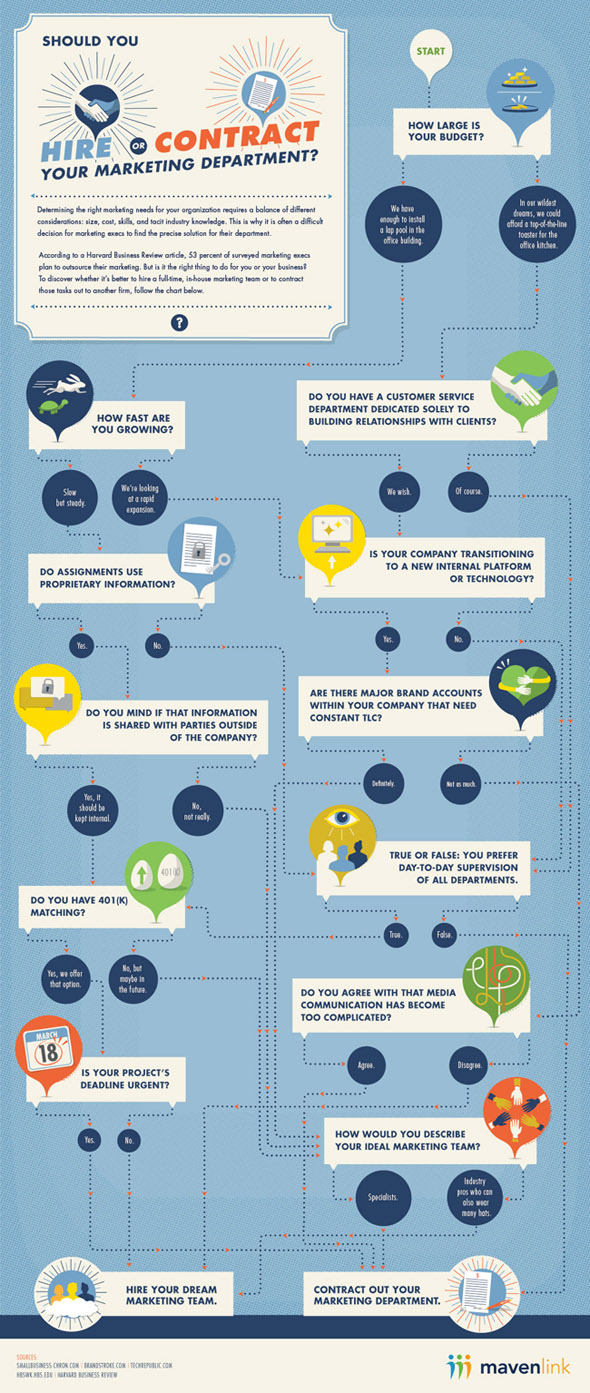 Let's Do This Together.
Our digital newsletter is full of actionable news and information you can apply to your business. Sign up today!
Sharing Is Caring.
Share this post with all of your contacts by using the social sharing links below.
To Go Fast, Go Alone. To Go Far, Go Together.
Are Your Ready To Take The Next Step? Drop us a line today for a free consultation.
Apache Interactive
Kingwood Texas
832.971.4905
Info@ApacheInteractive.com

Who We Are And What We Do
Apache Interactive is a digital marketing agency specializing in technical SEO, online advertising (PPC), content marketing, and web design and development services.
We work directly with client companies, and also partner with other marketing and branding agencies that want to have a digital marketing expert on call to assist with challenging projects.
The Internet is a big place and we love to hang out on all of the major social networks.
Follow our accounts and never miss any of our photos, videos, or other digital marketing mayhem.