The Fastest Way To Grow Your Facebook Followers in 2022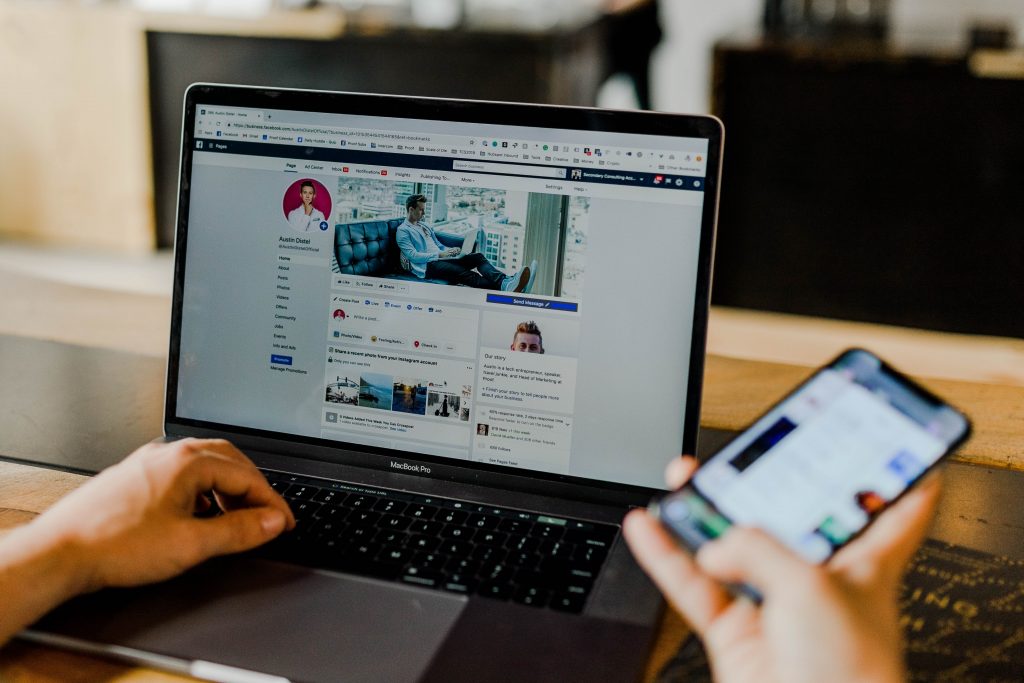 Facebook is a massive player in the social media world. With their acquisition of Instagram, WhatsApp, and other platforms they continue to be a powerful way to reach your audience.
If you are a new business or just needing to grow your social reach, increasing your Facebook followers can be very valuable. Creating powerful content that is shared is a wonderful way to reach new people, but this isn't always easy or fast when you do it organically. We need a trick to help speed up the process, and this is where the "invite" button comes into play.
Sure, you can invite friends that you already know to like a page, but that only gets you so far. We need to reach new people that haven't been exposed to your brand and that you don't personally know.
How to use the Facebook invite button to grow your followers fast
If your page has fewer than 100,000 followers, you will have the ability to invite every person that "likes" one of your posts to follow your page. For this, we need a post with a higher interaction rate. If you already have posts with a lot of likes and comments you can follow these steps.
Go to your business page and locate a post with several likes.
At the bottom of the post, you will see the number of likes mentioned. Click this and open the list.
When you are viewing this list as your business page (and not your personal profile), you will see the invite button next to each of the names that aren't currently a Facebook follower.
Click the invite button to have Facebook send an invitation to each of these people.


How to get more Facebook likes when you don't have popular content
When you are just starting out, you may not have posts with many likes from people outside of your current followers. How can you reach even more people and invite them to like your Facebook business page?
This is where paid ad placements can boost your interactions and help you grow your follower list even faster.
Create a post that would appeal to a wide range of people in your target audience.
Create a boosted ad campaign for this post.
Choose "get more engagement" as the goal.
Create a targeted audience – choose the geographic location, interests and other factors that will help your boosted ad/post appear in front of people most likely to engage.
As the likes come in, follow the steps mentioned above and hit that "invite" button to ask them to follow your business page.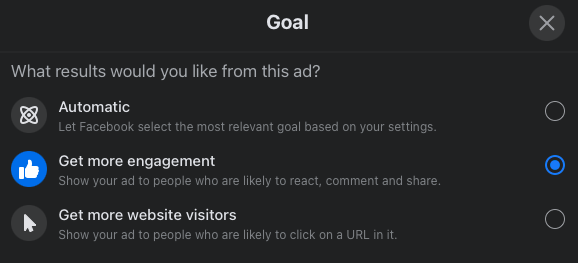 I can't invite any more people. How do I increase the number of people I can invite on Facebook?
Depending on the budget you spend on your boosted ad, or the popularity of your post, you may hit a limit on how many people you can invite to follow your page. What can you do to work around this issue?
The trick is to add more editors to your Facebook business page. The daily limit on how many people can be invited is "per editor", so if you have multiple people following the steps above, you can invite a greater number of followers to your page.
Not everyone will click the follow buttons, so it's a numbers game to invite the largest amount of people possible. Over time, using the steps above you will see your follower count climb.
Photo by Austin Distel on Unsplash
Let's Do This Together.
Our digital newsletter is full of actionable news and information you can apply to your business. Sign up today!
Sharing Is Caring.
Share this post with all of your contacts by using the social sharing links below.
To Go Fast, Go Alone. To Go Far, Go Together.
Are Your Ready To Take The Next Step? Drop us a line today for a free consultation.
Who We Are And What We Do
Apache Interactive is a digital marketing agency specializing in technical SEO, online advertising (PPC), content marketing, and web design and development services.
We work directly with client companies, and also partner with other marketing and branding agencies that want to have a digital marketing expert on call to assist with challenging projects.
The Internet is a big place and we love to hang out on all of the major social networks.
Follow our accounts and never miss any of our photos, videos, or other digital marketing mayhem.