Take Your Digital Marketing To The Next Level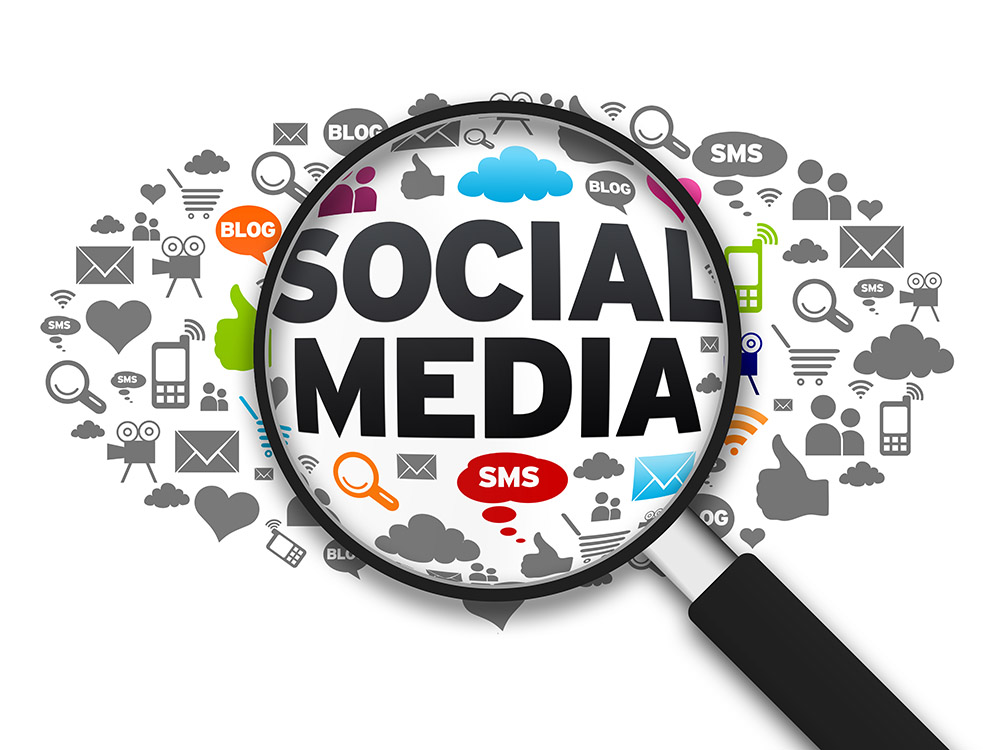 |
Still think social media is just a fad? The following video might help put things into perspective. Businesses are jumping on the social media bandwagon in droves, but are they doing it correctly? The corporate world has used broadcast media to get their message out for decades, but treating social media like broadcast is the…
Read More

→
Do You Like What You See? Let's Keep It Coming.
Our digital newsletter is full of actionable news and information you can apply to your business. Sign up today! We won't fill your inbox with spam. Our newsletter is only sent out occasionally when great new content and industry information is available.
Who We Are And What We Do
Apache Interactive is a digital marketing agency specializing in technical SEO, online advertising (PPC), content marketing, and web design and development services.
We work directly with client companies, and also partner with other marketing and branding agencies that want to have a digital marketing expert on call to assist with challenging projects.
The Internet is a big place and we love to hang out on all of the major social networks.
Follow our accounts and never miss any of our photos, videos, or other digital marketing mayhem.